Cutting-Edge Technology that has Transformed LED Lighting
SoundOff Signal's mpower® silicone lighting technology is the first optic-grade, patented silicone lens that is virtually shatterproof, making it the most durable light in the market. This technology is a versatile, high-performance lighting system that is designed to be used in a wide range of applications from emergency vehicles to work trucks and anything in between. Feel empowered to get your job done safely and effectively.
Indestructible Illumination
A key feature of the "squishy light," an industry-coined term based off the silicone material, is it's moldable material that allows for the optic lens and housing to be an all-in-one piece, which improves the sealing, durability and optic output. The individual LED light modules make for flexible installations and customization. This high-quality silicone material is resistant to water, dust and other environmental factors that every industry faces on a daily basis, ensuring long-lasting performance and overall reduction in the total cost of ownership.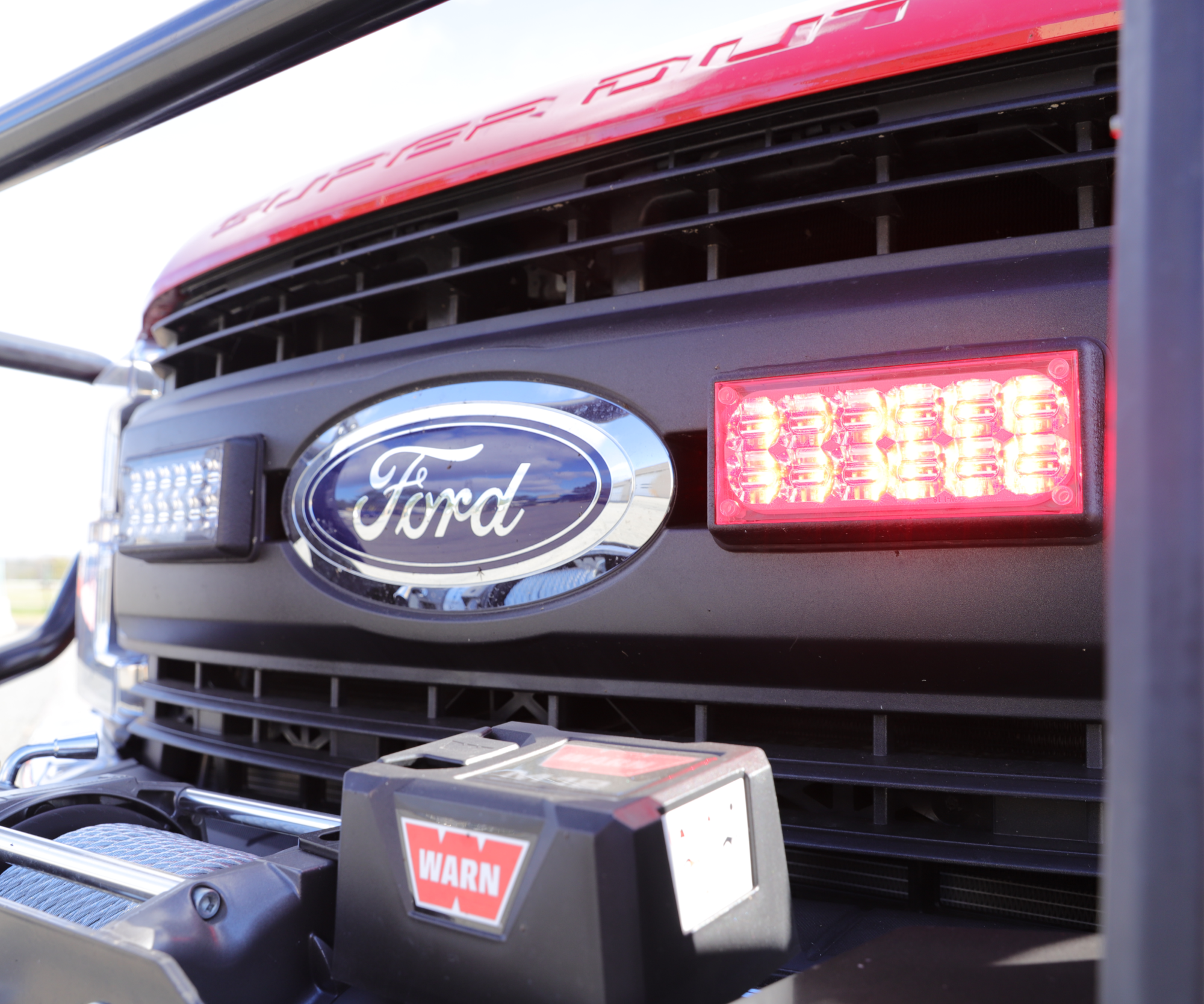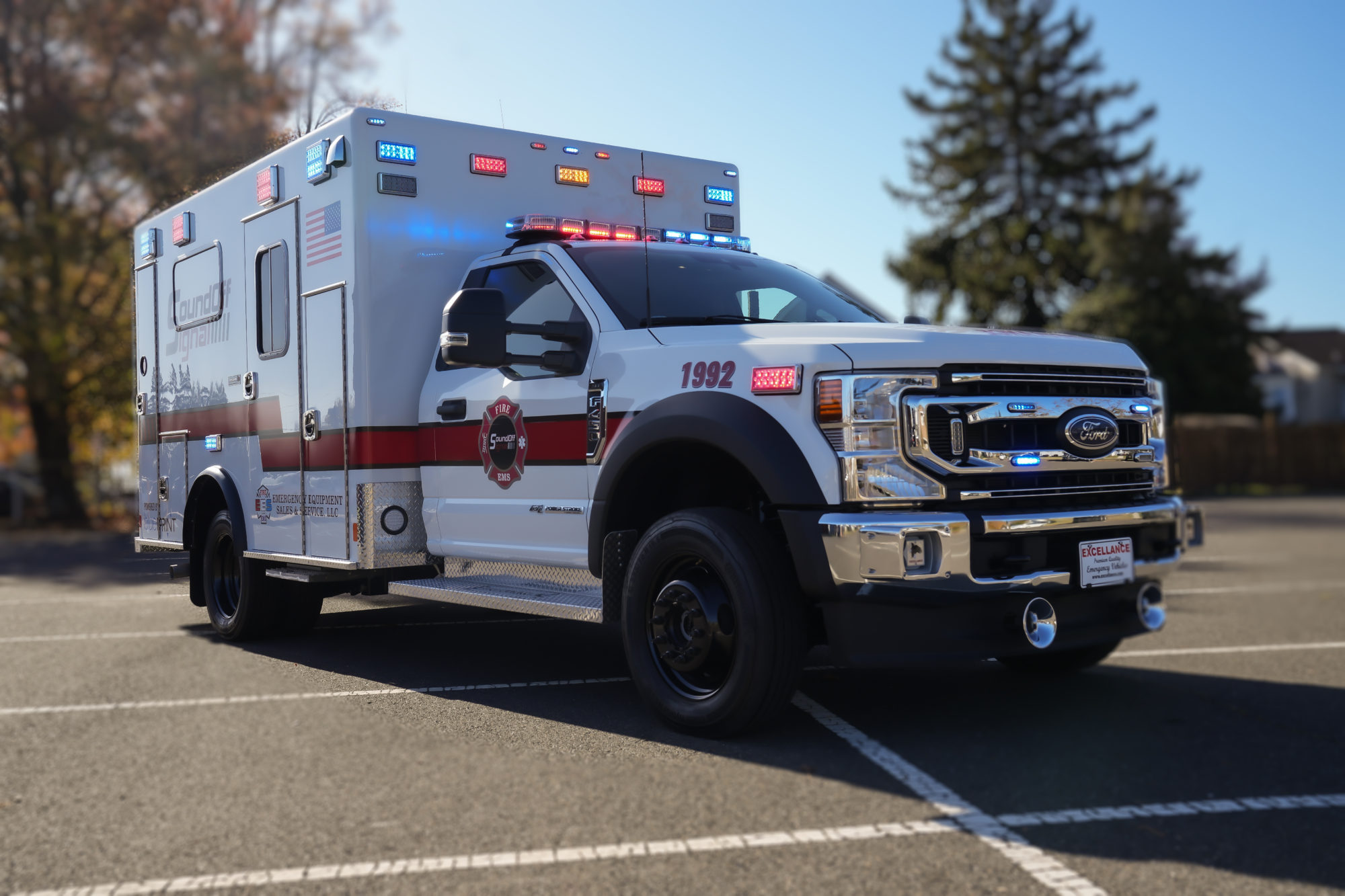 Durability
Made with SILASTIC™ moldable optical silicone elastomers, these lights are designed to meet the challenging needs on the unforgiving road and unrelenting weather conditions, including the need for high purity, good transmission, optical reflectivity, moisture resistance and photothermal stability.
Intense Light Output
SILASTIC™ moldable optical silicone elastomers allow for high light transmittance for extreme optical clarity and a long optical path length. In addition, low haze and scatter, maximizes light output in a given direction.
Photothermal Stability
Yellowing of the lens caused by thermal aging or UV sun exposure is greatly reduced in the mpower products because silicone, unlike plastics, is not petroleum-based.
Flexibility
Silicone optical molding materials can be molded into complex shapes, withstand heat better than plastic, resist yellowing better than plastic and are lighter than glass. By combining separate parts (optics, housing, weather seal), into one single part, this allows for an overall smaller light and provides improved reliability by reducing the number of parts.
Longer Life
SILASTIC™ moldable optical silicone elastomers' hardness reduces surface tack to enable tougher, more rigid injection molded parts. The material's toughness is great for accurate part fixation, high IP rating and withstanding heat.
mpower in The Media